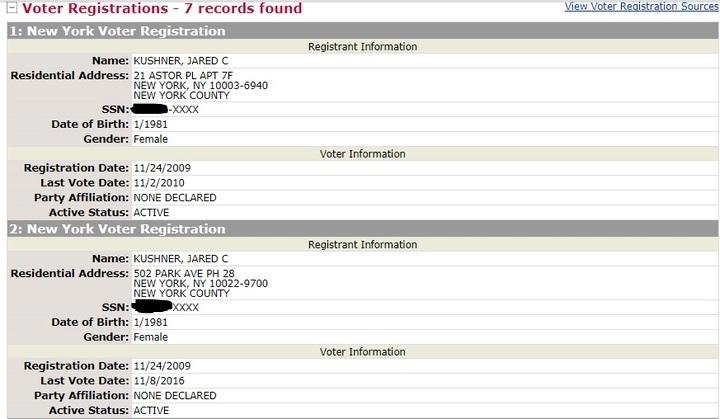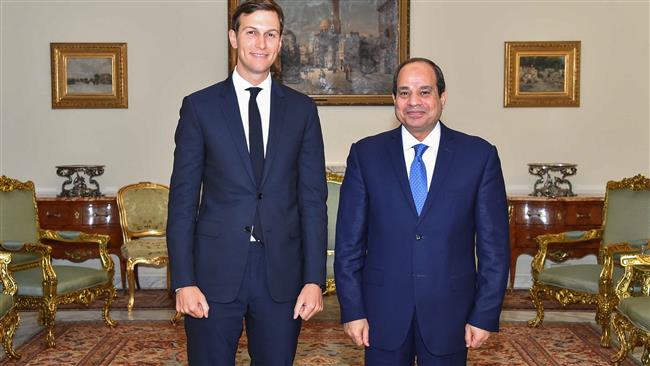 (((J-Lady))) "Jared" Sporting Amazing Birthing Hips. The Forward tells us Trump fingered Kushner. Did Netanyahu also finger Kushner?
LADYBOY = 33
Kushner owns 666 Fifth Avenue
TRANNY POLITICAL ELITE
Subversion requires deception. "By deception we make war," says the motto of Israel's Mossad. Israel is a British colony.
Many elites present themselves as transexuals. Why? Are they some kind of other-species.
A species difference is one that attains resources, other things being equal.
In the animal world, deception is a constant.
Why would we expect the human world to be different?
This would establish a biological basis to these perverted secret societies. This implies a species difference.
Secret Societies attain power and resources at the expense of the vast majority of working people. Their secret ploys do not advance the whole of society. Secret societies and Jews are parasites on society. They fleece and flee. They create frauds and deceptions to attain resources. They seize and control power positions to crush investigations and authentic counter-responses. There is no national security in the USA.
The royalty want taxes to pay off their debts to Jews and they hire Jews to collect the taxes. This is a symbiotic parasitical relationship, epitimized by the Anglo-Jew tag team to rule the world, on behalf of, the (((British Empire))).
We can say, definitively, that Jews are a separate predatory competitive species. They serve their species, not the community.
The European Gentile tradition is to be a farmer-soldier fighting for his blood and soil, while the Jew charges interest on impulse-purchases, fighting for his funny-money and media control. The European wants the truth and can handle the truth. The Jew needs deception and can't handle the truth. The truth ends the scams that feed the Jew. The Germanic wants out of the cave. The Jew wants to keep the Germanic in the cave.
These are different species. (see The Biological Jew by Eustace Mullins)
The fact that Jews call Gentiles cattle to be fed upon tells you they see themselves as a different species. Only suckers would not take the hint.
Indeed, Jews have a revolting predatory group evolutionary strategy that makes them hostile to Nordic-blonde European Volkstock.
The Jewish revolutionary spirit presents an existential threat to the stable Gentile society that Europeans depend on.
Transvesticism attracts power and attention using faux-females with closet males. Tranny subversives beat regular men by hammering the gender-card, as if, in any contest between a male and a "female," the female, faux or not, should automatically win. Merits go out the window.
Numerous early feminist writers and suffRAGEttes were, apparently, (deformed?) Jewish and Anglo men. Case in point, the "dude-like" Grimke "sisters."
The following videos present the case of "elite gender inversion."
In the larger sense, the (((elites))) being Jews have sexual perversions owing to their descent from ancient temple prostitutes. This makes them feminized hyper-sexuals who worship the tranny baphomet and are ridden with incest-instincts, as recorded by, the pervert Freud.
"I'm going to rape you like I rape my daughter," said former Soros hedge fund manager (((Howie Rubin))).
A Board of Trustees with all power necessary to assure self-government, would have the power to investigate what these creatures are, why they are trannies, and what their intentions are.
Scotland
https://www.youtube.com/watch?v=_m2fCYrBGJQ
France
https://www.youtube.com/watch?v=vIS76URZwzg
Ann Frankenjew and Alberta Eintein.
When you consider the Jew founders of SiriusXM, one is an Israeli jew, one is a tranny Jew, and its Jew chairman sits on the Council of Foreign Relations. Jews are serious trannies. Because Jews are hyper-materialists, they want to create an artificial afterlife, "transbemans," so they can torment Gentiles with usury and Jew wars forever. Jews are absolutely the anti-humans.
The company did a deal for $3.3 billion. Sirius was founded in Washington DC. Is Sirius a (((DC))) deep-state operation? The triple brackets are the company's actual logo.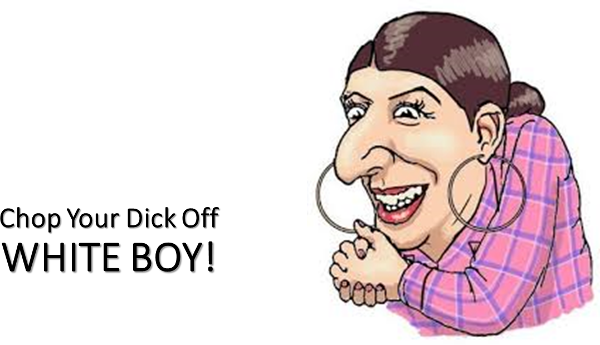 Freemason (((British))) King Edward VIII abdicated and ran off with WALLIS Simpson. What meaty hands she has. What wide shoulders. What narrow hips. What a chin...to hang a coat on. The King ran off with a divorced tranny.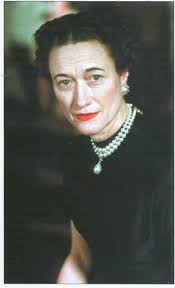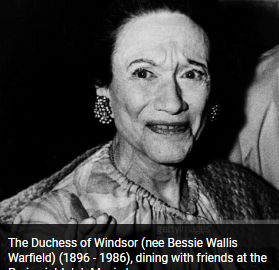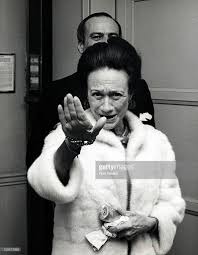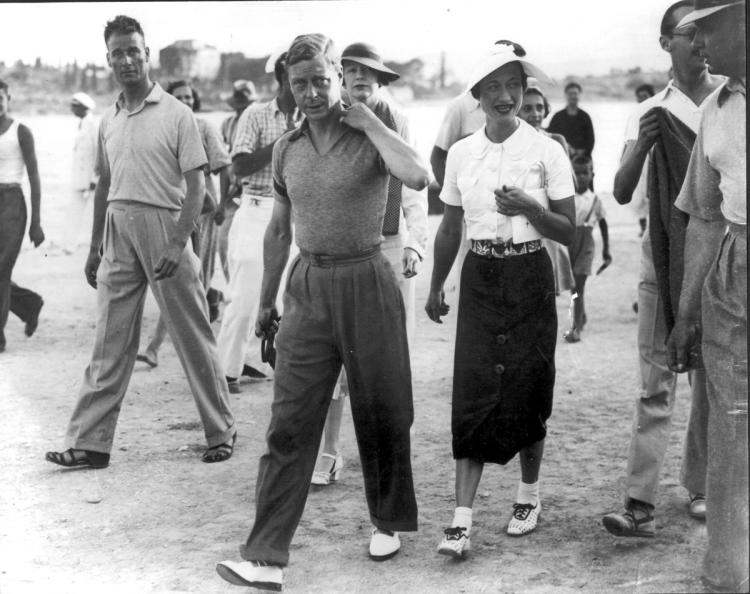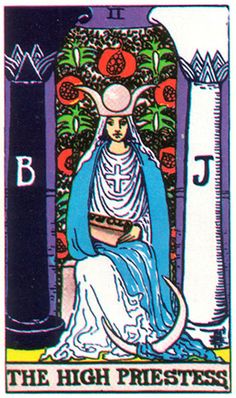 Trump Card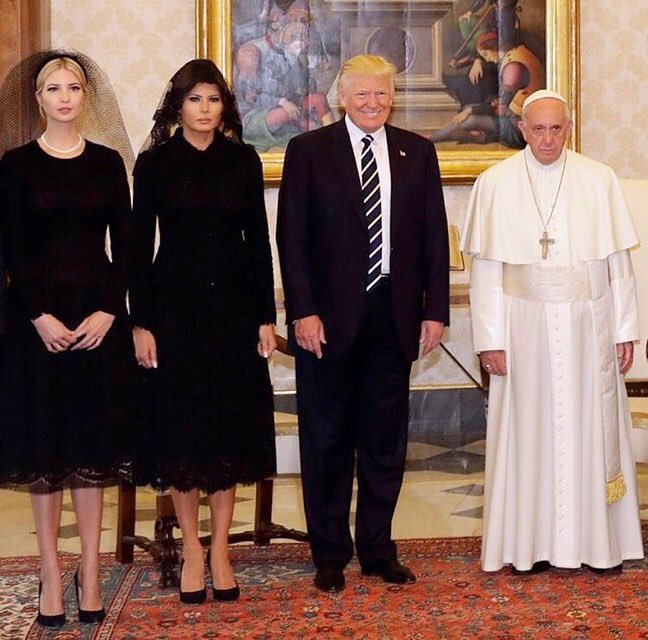 Trump: ISIS between the pillars.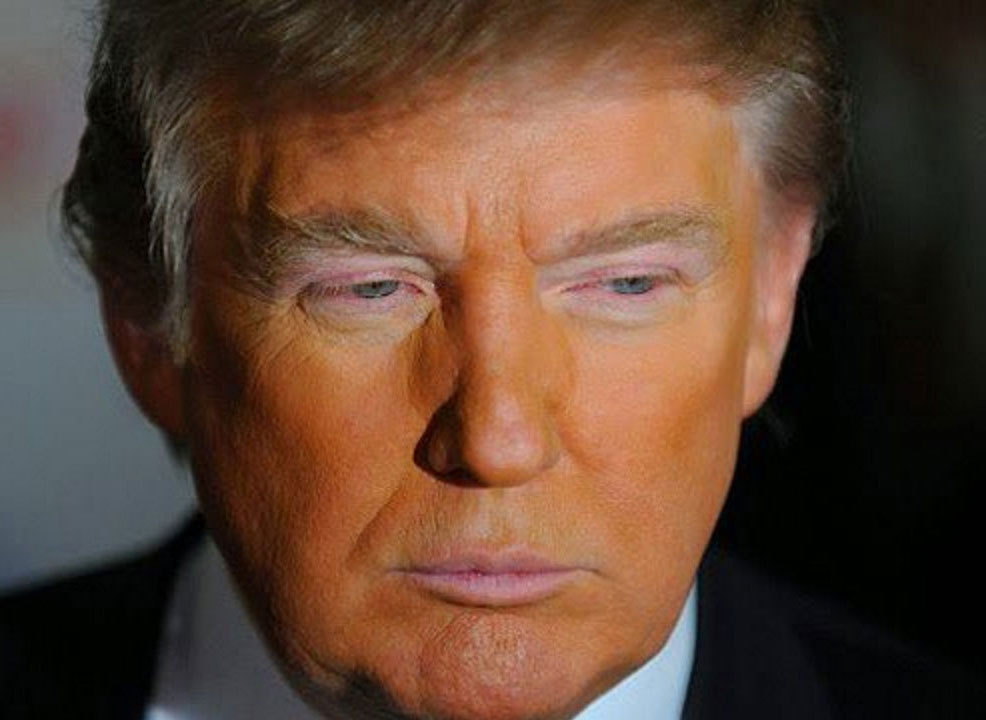 ORANGE = 33
FREEMASON = 33 (Francis Bacon)
capital "G" = 33 (Francis Bacon)
RAND PAUL = 33
BEHIND = 33
GAY = 33
AIDS = 33
PHONY = 33
MAR DEL LAGO = 33
DONALD TRUMP IS THE SUPREME GOD = 322
THREE HUNDRED TWENTY TWO = 119
THREE TWO TWO = 110
ROCKEFELLER = 110
OSAMA BIN LADEN = 110
110 FLOORS OF THE TWIN TOWERS
TRUMP = 88
JEW = 88
TRANSPRESIDENT = 88
http://www.gematrinator.com/calculator/index.php